Why Choose Us
Fastest repair service with best price!
High Quality
Orris provides high quality personal protective equipment and safety gear designed to protect you in
all types of industries.
Wide Range
Our comprehensive line of safety products provides protective equipment for a wide range of work environments including Oil and Gas, Mining and many more.
TRUSTED BY
Orris products are trusted by workers in potentially hazardous environments.
ONLINE SUPPORT
Our service department is always online to take your feedback.
Welcome to Orris Safety
We appreciate you looking at our website and our products. Orris Safety products are widely used by thousands of workers across the Globe. Our mission does not stop at designing and producing effective and comfortable personal protective equipment for all situations. Even if the overall number of accidents is dropping, there are still too many. A lot of them could be avoided if all employees protected themselves. Informing and educating to change work site behavior is also our concern. We advise our distributor network to create work site awareness.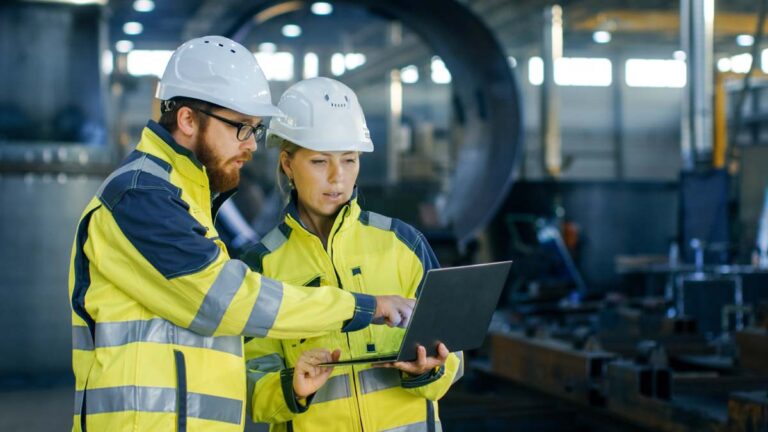 December 2, 2020 /
News
Orris Safety conducted a road show in Doha, Qatar as part of their promotion activities through their dealer network. They...
Read More